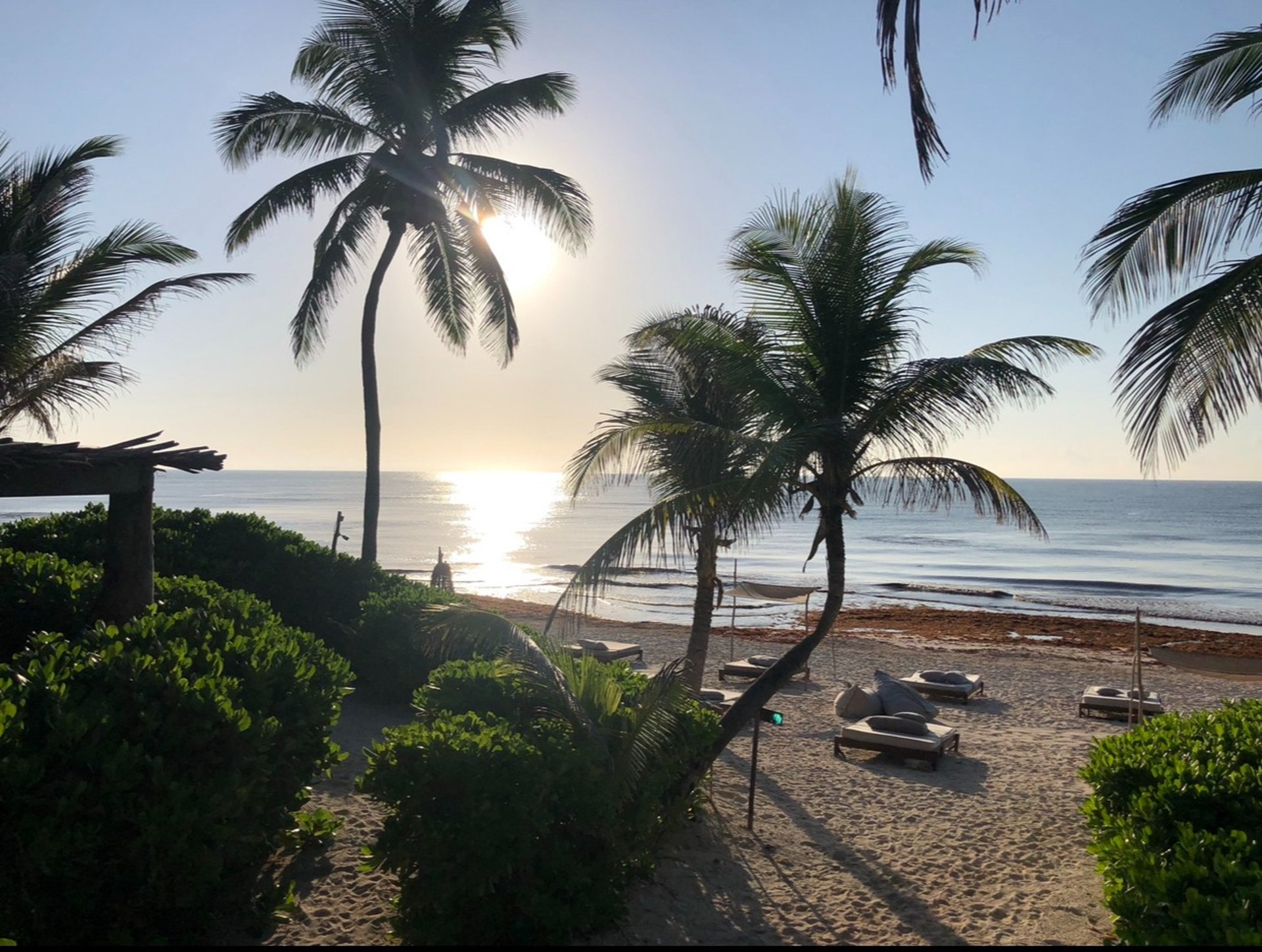 Want To Start Living Life On your Terms & Build A Time Freedom Framework?
If you're tired of all of your days being exactly the same and working a job that you have to go to five or six days out of the week, limiting you on how much you get to actually enjoy... this is for you!
Escape the 9-5... live on your own terms... do the things you've always wanted to do... go all the places you've wanted to go... It all just starts here with you!